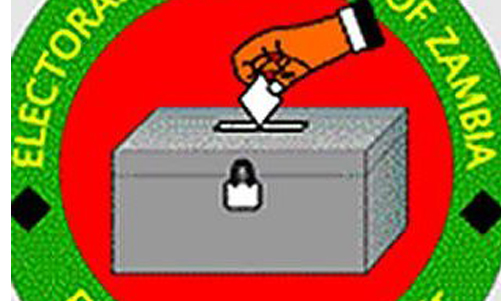 By MILDRED KATONGO
THE Electoral Commission of Zambia (ECZ) is probing suspected forgery cases of 1,580 grade 12 certificates submitted by aspiring candidates during the 2016 general elections.
ECZ public relations manager Margaret Chimanse said out of the 1,580, 28 were forged certificates, 13 were being investigated while 10 convictions have been served against those who had forged documents.
Ms Chimanse said in an interview that some local government by-elections were as a result of some candidates being disqualified after being convicted for presenting the forged grade 12 certificates.
"We are investigating 1,580 grade 12 certificates which were submitted during the elections as part of the requirements for one to stand as a member of Parliament and councilor. The exercise is to ensure that no one submitted forged documents. We are working with the Examination Council of Zambia to ensure that only genuine documents are accepted," she said.
She said the Commission would thoroughly probe the matter and put the culprits on a shame-list.
Ms Chimanse said if one aspired to be a leader, they needed to be genuine and submit valid documents as per requirement.
She said the exercise by the ECZ was a moral issue and that the political party's aspiring candidates should ensure valid certificates were presented to avoid being inconvenienced.
Ms Chimanse said the Commission did not certify grade 12 certificates and urged aspiring candidates to visit authorities mandated to validate the documents.
She said the investigations were still on and more information would be availed once the findings had been concluded.