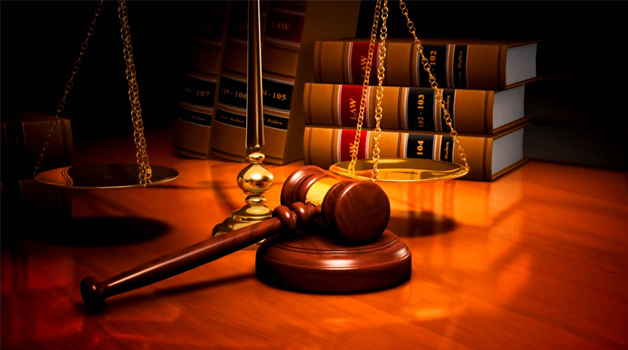 By PERPETUAL SICHIKWENKWE –
THE Lusaka High Court has sentenced a 50-year-old farmer of Rufunsa district to a 40-year-imprisonment for defiling a 10-year-old girl.
Lusaka High Court Judge, Conceptor Zulu jailed Lupiah Sakala for 40 years for having sex with the girl on September 8, 2017.
On the material day, Sakala, who was moulding bricks in Shapola village in Rufusa, found the girl drawing water alone and took her into the bush where he abused her.
The girl told the court how Sakala, who she knew well, covered her mouth while he forced himself on her.