Published On March 9, 2019 » 1902 Views»
Features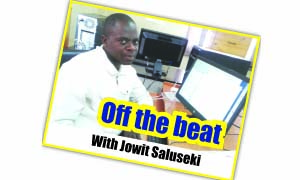 FROM time immemorial land ownership has always been an emotive issue in Zambia as well as globally.
In this country, there are two categories of land.
State land comprising of 6 per cent and customary land of which 94 per cent is under the jurisdiction of traditional leaders.
There is also the controversial leasehold tenure which runs for 99 years and is renewable for further 99 years.
Land in the customary area can be converted to leasehold – thus allowing it to be used as collateral.
Under the 1995 Act, land now has value and can be sold even without improvement on the land.