Published On March 9, 2019 » 1197 Views»
Features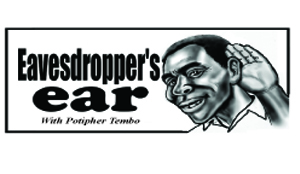 THE church is a neutral ground which accommodates people from all walks of life.
The self-employed, employers and employees, renowned business men, marketeers and street vendors all have to go to churches of their choice to glorify the Lord for what he has done and keeps on doing for them.
Even the politicians belonging to different political parties share the same churches with their rivals and electorates.
Because churches are houses of God, they do not segregate who are to be their members and it is for this reason that different political party members will be found in churches of their choice.