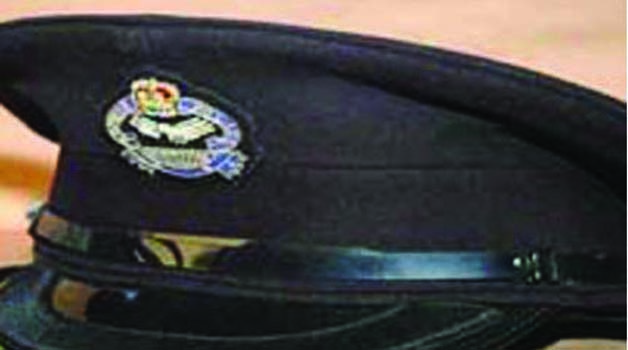 By JULIUS PHIRI –
A WOMAN of Chipata's Magazine township is in police custody for murder after allegedly pouring hot porridge on her estranged husband who later died.
Violet Ingwe, 23, a marketeer at Magazine Market allegedly poured a pot of porridge on the body of her husband, Fidelis Maimisa, 39, leaving severe burns on his chest and private parts.
The two had been on separation for close to three weeks.
Ingwe is being held at Chipata Central Police station, initially for assault and now for murder.
Eastern Province Police Commissioner Lackson Sakala confirmed this in Chipata yesterday.