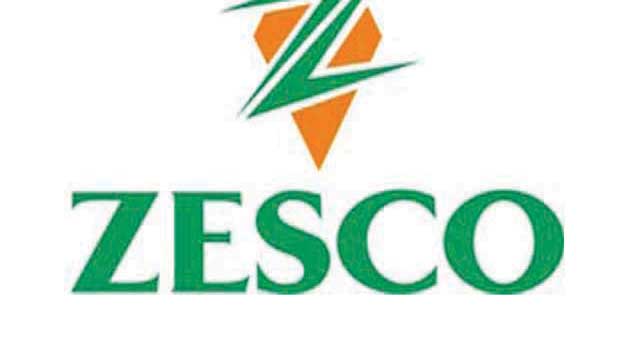 By HELLEN TEMBO –
SOME stakeholders have expressed concern over the inconsistentload-management timetable by Zesco Limited and the disparities from place to place in the number of power outage hours per day.
While some areas experience power outages that last no more than 30 minutes per day, some areas are going without power for as long as 14 hours and without any explanation from Zesco.
Generally, stakeholders appreciate the need for load-management or load-shedding but it is the manner in which it is being implemented that concerns them.