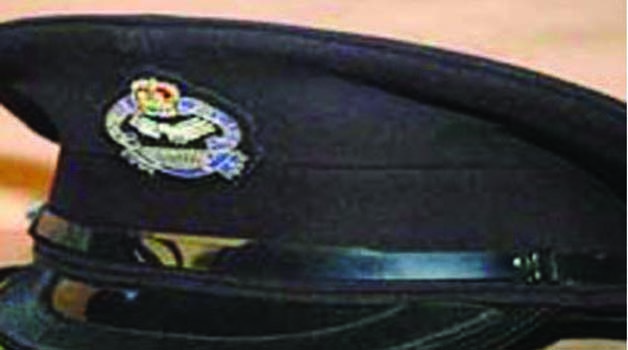 By MUSONDA MANGILASHI and STEVEN ZANDE –
A WOUNDED buffalo has killed a 39-year-old pregnant woman while on her way to a local clinic for a maternity check-up in Chama District of Muchinga Province.
The woman was in the company of another person when they encountered the caffer – a subspecies, and the largest one found in Southern and East Africa – on a bush path leading to the clinic.
Unable to outrun the animal, Alice Msimuko's stomach was ripped open by the buffalo's horns, removing her eight-month, unborn child from the womb.
Provincial Police Commissioner Joel Njase said in an interview yesterday that the incident happened on Sunday around 09:00 hours.