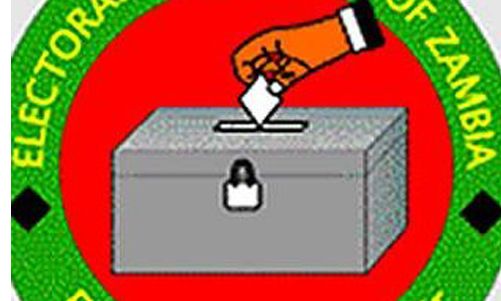 By JAMES KUNDA  –
THE Electoral Commission of Zambia (ECZ) and the police are being asked by the public to improve on election management for the satisfaction of all involved players.
This is according to the report of the 2016 Commission of Inquiry into Voting Patterns and Electoral Violence which indicates that the way ECZ managed the 2016 election process significantly influenced the voting patterns.
"Petitioners submitted that the conduct of ECZ – from the start of voter registration to the announcement of election results – showed a lack of transparency. The commission observes that the
manner in which the ECZ managed the election process in 2016 raised serious concerns among stakeholders," the report says.