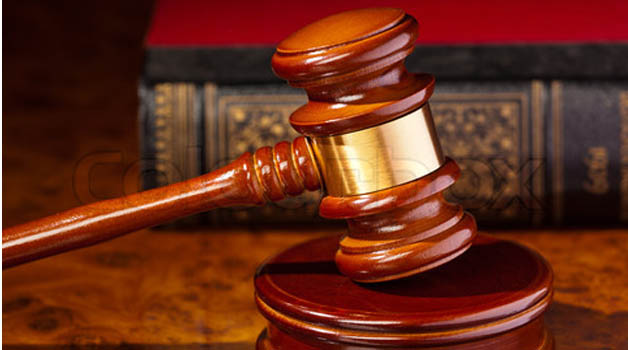 By PERPETUAL SICHIKWENKWE –
THE family of a Zambia Air Force (ZAF) officer who died while in detention at Woodlands police station in Lusaka has been awarded K3.3 million as compensation for loss of life.
ZAF officer Mark Choongwa died on March 17, last year, as a result of injuries inflicted on him by six police officers, as ruled by Lusaka High Court deputy registrar Katrina Walubita yesterday.
His estate was entitled to recover damages for the loss of expectation of life and for funeral expenses.