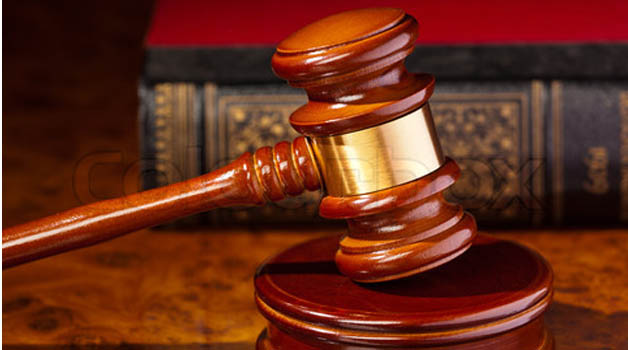 By JULIUS PHIRI –
THE Chipata High Court has sentenced two men and a woman of the same family from Petauke to death by hanging for the murder of their 84-year-old grandmother on suspicion that she was practising witchcraft.
Jaston Daka, Tryness Daka and Erick Kapale, all of Petauke, appeared before Justice Elita Mwikisa jointly charged with one count of murder for the death of their grandmother two years ago.
Particulars of the offence were that the trio on October 3, 2017, in Petauke jointly and whilst acting together murdered Andisela Lungu.