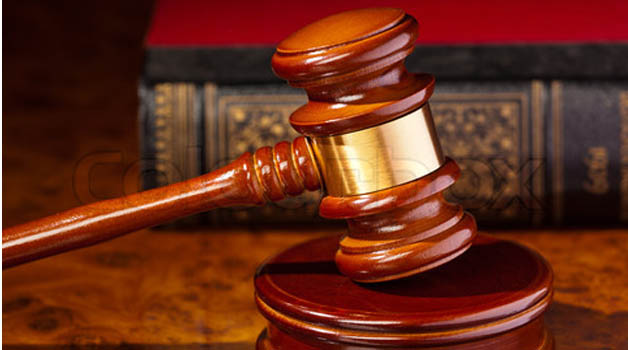 By PERPETUAL SICHIKWENKWE –
THE Constitutional Court (ConCourt) has upheld the declaration of Sesheke Member of Parliament (MP), Romeo Kang'ombe, as duly elected but urged the Electoral Commission of Zambia (ECZ) to flex its muscle against violent candidates or political parties.
The court took judicial notice that the law gave the ECZ wide-ranging powers including disqualification of erring party or candidate and called on the commission to take necessary steps to curb the culture of electoral violence in the country.
The highest court in the land in a constitutional matter upheld the High Court's decision to declare the United Party for National Development (UPND) MP as duly elected.