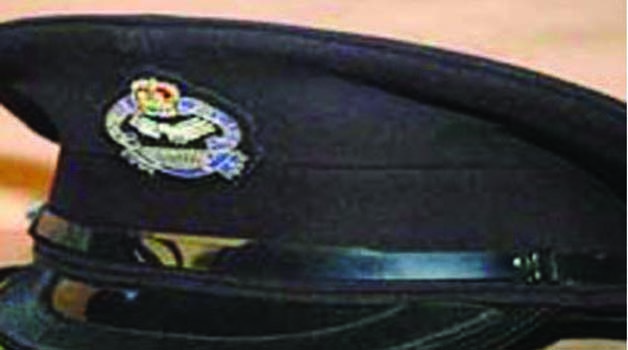 By MILDRED KATONGO –
FIVE people have been arrested for allegedly exhuming the remains of a person who was buried last year at Muwele village cemetery in Lavushimanda in Muchinga Province and trying to have them reburied somewhere else.
It is alleged that a resident of the village was on his way home from drinking when he met six people carrying a coffin from a cemetery.
The group is said to have promised the man K8,000 if he did not report what he had seen anyone.
Muchinga Police Chief Joel Njase confirmed the arrest of the five men on Wednesday, and explained that the exhumed remains belonged to a person named Anthony Kasale who died last year.