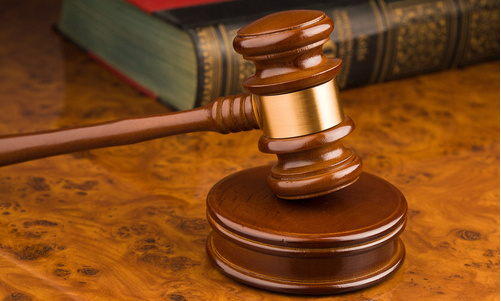 By PERPETUAL SICHIKWENKWE  –
THE Lusaka High Court yesterday discharged the 12 people who were accused of being behind a spate of gassing incidents early this year in which some people lost their lives, after the prosecution entered a nolle prosequi.
Among the persons charged with 16 counts of terrorism related to the incidents of gassing, was a village headman.
Pheston Mwanza and others were alleged to have aided, abetted, concealed, procured, incited or solicited the commission of a terrorist act or proliferation in February this year.