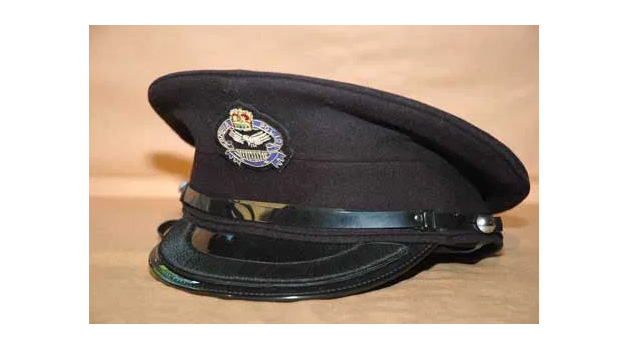 By STEPHANIE KUNDA –
RESIDENTS of Masala township in Ndola are in shock after a three-year old baby was discovered in a two-roomed house next to its dead mother's body which was in a decomposed state.
The baby is believed to have spent some days with the decomposed body of her mother, identified by police as Mirriam Siliya before she was discovered by a passer-by on Sunday who noticed a child pulling at the curtains of the house.
Police said Ms Siliya's body was found lying face-down with vomit on the floor and in a bucket. She is believed to have been pregnant.