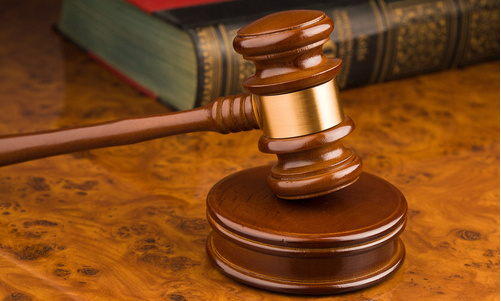 By STEPHANIE KUNDA –
THE Court of Appeal (CA) has upheld the death penalty slapped on a 30-year-old man of Lusaka's John Howard area who killed his two-year-old son using the pesticide 'Doom' and later buried his body in a classroom.
In another case, the Supreme Court has thrown out an appeal by a Kasama man sent to death row for killing his wife after a dispute.
The CA threw out George Phiri's appeal against death sentence. Court of Appeal Judge Mr Justice Dominic Sichinga, sitting with judge president Ms Justice Fulgency Chisanga and Ms Justice Petronella Ngulube, Phiri's death penalty was upheld.