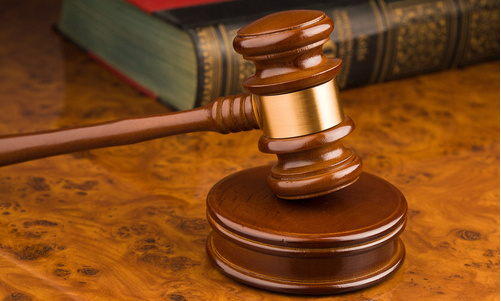 By STEPHANIE KUNDA-
A SEVENTY-ONE-YEAR-OLD man of Mwekera village in Ndola who was accused of having killed a man after administering poisonous medicine to him has walked to freedom for insufficient evidence.
The Ndola High Court has acquitted Elly Maluwa who was accused of the murder of Berdenico Bwalya last year.
Ndola High Court Judge, Davies Mumba, discharged Maluwa of the charge for lack of evidence in the matter.