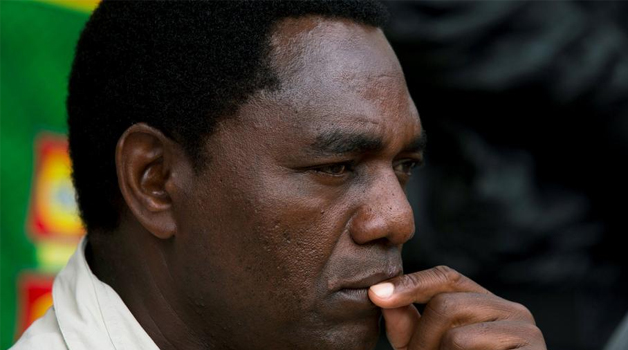 By FRANCINA CHOMBA –
PRESIDENT Hakainde Hichilema is on January 20, this year expected to grace the Zambia National Day at the ongoing Expo 2020 Dubai. Information and Media Permanent Secretary Kennedy Kalunga said Zambia was among more than 192 countries that were at the Expo 2020 Dubai which commenced on October 1, last year and would run up to March 31, this year. Speaking in his capacity as chairperson of the publicity sub-committee, Mr Kalunga said the country was on the sidelines of the event scheduled to hold a Trade and Business Forum under the theme
'Doing Business in Zambia' whose objective would be to showcase Zambia's trade and investment opportunities.