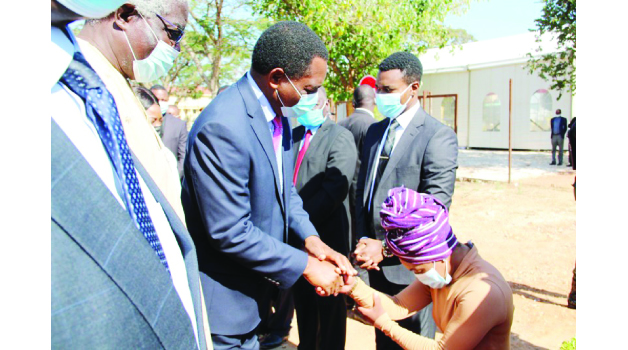 By DOROTHY CHISI-
FORMER President Frederick Chiluba has been described as a champion of democracy and herald of Zambia's liberalised economy.
President Hakainde Hichilema yesterday highlighted the shining moments of Dr Chiluba's legacy saying he courageously moved Zambia's economy into the liberal sphere.
Speaking during the 11th memorial service for the late statesman, Mr Hichilema said the liberalisation drive which Dr Chiluba and his team anchored saw the country's economy automatically improving.