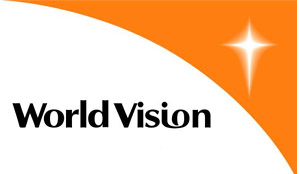 By PEZO SIABASIMBI –
WORLD Vision Zambia says it is spending more than K200,000 on its campaign against child marriages in Mumbwa District of Central Province.
Organisation's area programme manager Wilfred Mufwambi said in an interview that the exercise was aimed at promoting education for the girl-child.
The campaign, which targets headmen and parents, will involve the sensitisation of communities on the dangers of early marriages as well as the importance of education.
"It is our duty to help the children in the community by educating them on various issues that affect their lives," he said.
Mr Mufwambi expressed sadness at the rate at which cases of early marriages were growing in the district.
"It is from the reports we receive from communities about early marriages and defilement that we, as World Vision in Mumbwa, have decided to carry out campaigns to stop these vices," he said.
He said some parents were exchanging their girl-children with wealth, hence the need for sensitisation.
"Some parents have been exchanging their children with cattle, they think if they do that they will be rich. But you don't create wealth by destroying the life of a child," he said.
Mr Mufwambi said children had the right to be educated, adding that it was an investment to educate them.
He said the organisation had started sensitising the community to make them understand the implications of early marriages and defilement on the children and the community as a whole.