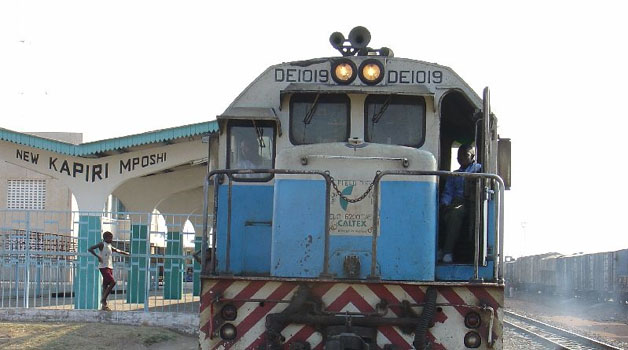 By REBECCA MUSHOTA –
FOLLOWING the release of US$3million (about K18 million) by Government to clear the five month salary arrears for Tanzania Zambia Railways (TAZARA), operations at the company have resumed.
According to a statement released yesterday by TAZARA public relations office, unionized workers at the company who went on strike on July, 22, this year have resumed duties and operations have normalised.
The statement said the TAZARA Mukuba passenger train resumed operations from Kapiri-Mposhi to Nakonde yesterday.