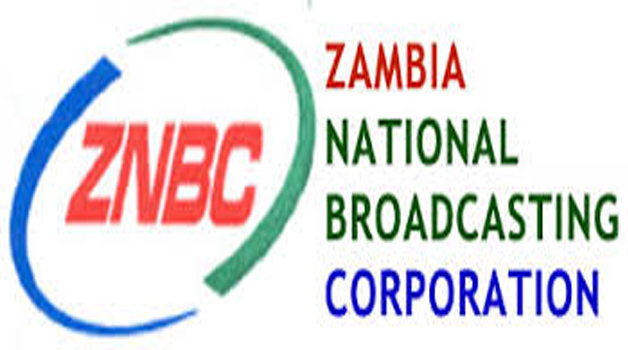 THE Zambia National Broadcasting Corporation (ZNBC) board has with immediate effect appointed Richard Mwanza as corporation's new director general.
ZNBC board chairperson John Mulwila announced the appointment of Mr Mwanza in a statement yesterday.
Mr Mwanza, a chartered engineer and business executive, takes over from Chibamba Kanyama who resigned in May this year to take up a post as communications advisor at the International Monetary Fund (IMF).
Before this appointment, Mr Mwanza spent six years with the Zambia Information and Communication Technology Authority (ZICTA) where he rose to the position of acting director general until 2010.
Dr Mulwila expressed confidence that Mr Mwanza will steer the corporation into digital migration and achieve enhanced shareholder value.
He has since thanked Kenneth Maduma for his services to the corporation as acting director general.