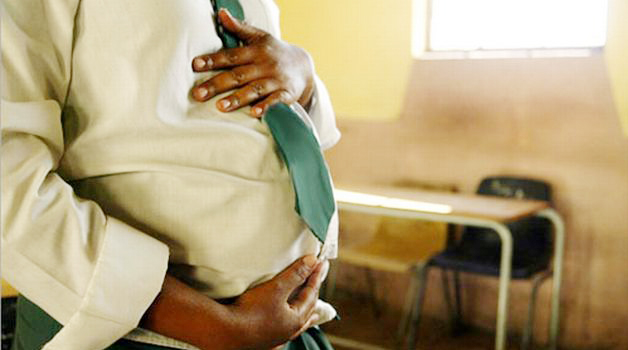 By MOFFAT CHAZINGWA-
FOUR teenage girls in Kitwe fell pregnant last month after being defiled in separate cases, one of them involving incest, the Young Women Christian Association (YWCA) has said.
YWCA Copperbelt regional coordinator Sharon Chisenga said the current rampant defilement cases were a big concern because most of them lead to the issue of pregnancies and incest.
Ms Chisenga said in an interview in Kitwe yesterday that the problem of defilement was serious and needed to be addressed urgently by the country as a whole.
"The defilement cases involving young girls we are witnessing are raising serious concerns because most of them don't just remain as defilement cases but also related to them is unwanted pregnancies and also incest.
"Right now, we are handling four defilement cases involving young girls who all fell pregnant last month alone and among the four cases, one is incest," Ms Chisenga said.
She wondered where the morality of the nation was heading to considering the many defilement cases with some involving incest.
Ms Chisenga also expressed concern over the rampant child neglect cases in the country which were resulting in many children becoming destitutes.
She said the many cases of child neglect where as a result of men deserting their wives leaving them with the burden of looking after the children.