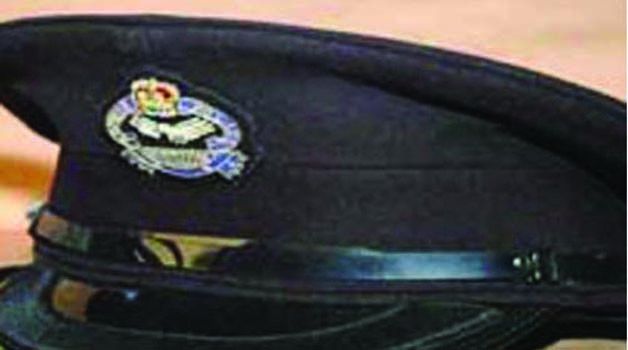 By SYLVIA MWEETWA  –
THIRTY people, among them 13 teachers have been arrested for being in possession of Grade nine examination papers.
The group also includes nine pupils and eight business executives that were rounded up in Kapiri Mposhi and Mkushi.
By yesterday afternoon, the 30, who had allegedly been supplying the leaked examination papers to pupils, were in police custody and that the number was likely to go up once investigations are concluded.
The examination papers were stolen from Kasalamakanga basic school in Kapiri Mposhi, where a head teacher and three other teachers allegedly connived and sold the examination papers to other schools and individuals.
Central Province Commissioner of Police Standwell Lungu explained that the head teacher and the other teachers had  keys to the strong room where the papers were being kept.
Mr Lungu said the incident happened on Tuesday night and identified some of those picked up as Daka Tembo, Clara Kaonga, Kenneth Mwiinga, Binwell Chilumbi, and Harrison Musukwa.
Others are Agrippa Mumba, Musonda  Kawina, Mututa Sulen, Mumba Kasama and David Mukomba.
He said some teachers were apprehended from Mkushi's Masansa area and that the suspects would be charged with theft and being in possession of unauthorized examination materials, and would appear court soon.
He said some of the business executives were picked up after they were found reprinting the same examination papers and reselling them to the pupils.
Among the schools where the examination papers for history, geography and environmental science were found, included Makolongo and Masansa of  Mkushi.
The teachers, pupils and business executives were apprehended following  a tip from the public.