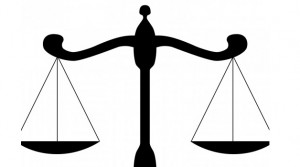 By SYLVIA MWEETWA –
A TANZANIAN driver, his interpreter and another person have been jailed and fined K8,000 each after they pleaded  guilty to possession of mukula logs.
A police officer, however, denied the charge before Kapiri Mposhi magistrate Ackson Mumba.
Ahmed Rashid aged 64, a Tanzanian driver of a truck registration number T1823 BAB with trailer number 200 BAE, which was loaded with 230 logs, and Tang Lee, 27, an interpreter and Cai Hong, 44, an engineer, all of Chisamba were sentenced  to seven days imprisonment and fined K8,000 each.
But a Serenje based police officer, Pumulo Silishebo, who was jointly charged with the three convicts who appeared before Mr Mumba, denied the charge and trial has been set for December 29, 2014.
The four were jointly charged with possession of biological materials on November 29, but when the four appeared in court for plea, the three admitted the charge, while Silishebo pleaded not guilty.