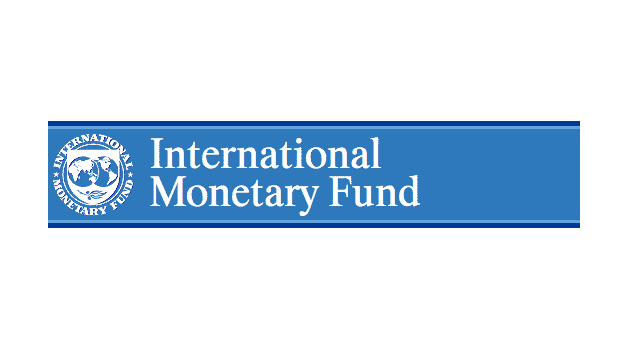 By MAIMBOLWA MULIKELELA –
ZAMBIA has made improvement in its fiscal balance despite the declining commodity prices on the global market, according to the latest International Monetary Fund (IMF) report.
The World Economic outlook April 2015 issued in Washington DC revealed that while the fiscal balances have deteriorated in other parts of the region, Zambia's fiscal balance had improved as well as that of Ghana.
Fiscal balance is the balance of a Government's tax revenues, plus any proceeds from assets sales, minus government spending.
The report said the fiscal balances have deteriorated in other parts of the region, reflecting continued fiscal strains in the Ebola affected countries and strong exceptional spending in Mozambique.
The report indicated that fiscal and current account balances worsened significantly in the region's oil exporting countries, reflecting ambitious infrastructure investment agenda financed with shrinking oil revenues.
"By contrast, consolidated efforts led to improvement in the fiscal balances in Zambia and Ghana," the report said.
In addition, the report said the weak oil and food prices have helped reinforce the region's generally low inflation environment, which could allow countries dealing with lower growth to adopt more accommodative monetary policy stances.
However, growth in sub-Saharan Africa has remained strong although it is expected to slow down in 2015 in the face of headwinds from declining commodity prices and the epidemic in Ebola affected countries.
The report said the key downside risks include further downgrades to growth in major trade partners, a sharper than expected tightening of global financing conditions and mounting domestic security threats and policy uncertainty ahead of elections.
The report said Sub-Saharan African growth for 2014 as a whole remained solid to 5.0 per cent, albeit lower than the 5.2 per cent growth in 2013.
According to the report, Zambia's real Gross Domestic Product (GDP) is expected to be 6.7 per cent in 2015 and 6.9 per cent in 2016 from 5.4 per cent in 2014.
Elsewhere in the region, growth was driven by strong investment in the mining, infrastructure and private sector consumption, held up especially in the region's low income countries.
"The United States dollar has appreciated recently, and this could undermine the competitiveness of some countries that are broadly pegged to the dollar," the report said.