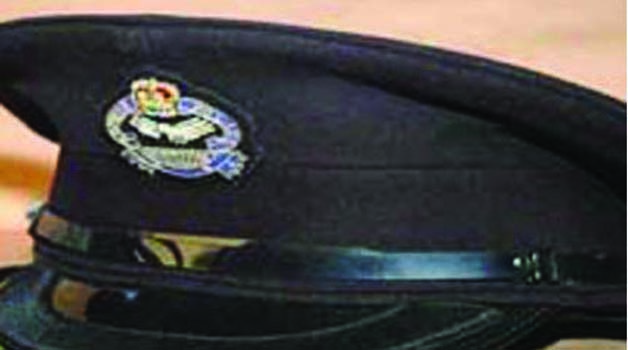 By MOFFAT CHAZINGWA –
POLICE in Kitwe have arrested six suspected robbers and recovered property, mainly electronic appliances worth thousands of kwacha.
The recovered property comprising plasma television sets, a computer, amplifier and welding machines, among others, were found concealed in homes of the suspects.
Riverside Police Station officer-in-charge Johnson Manda, who was found displaying the recovered stolen items, said the recovery operation was conducted on Saturday night following a tip from members of the public.
Mr Manda said officers on Saturday around 20:00 hours received information about a person with stolen television sets that were concealed in his house in Ipusukilo Township.
Acting on the tip, police officers swiftly moved into action and raided the suspect's house, where they found a plasma television set hid underneath his bed.
The suspect was interrogated before he led officers to five of his accomplices who were also arrested.
Mr Manda said from the five, police recovered three more 32-inch plasma television sets, an amplifier, welding machines, computer and monitor among other items.
He said the suspects were found with several phone sim cards for different networks.
"We brought these suspects to Riverside Police Station where all the six are detained together with the recovered stolen property," he said.
Mr Manda said Police were still conducting further investigations into the matter in a bid to recover more stolen items believed to have been sold to unsuspecting members of the public.
In a separate operation the same day, officers also recovered eight tyres hidden in the bush near Changanamai Ground in Kwacha Township.
Mr Manda said no arrest had been made and that Police had not yet received any complaint in connection with the case.