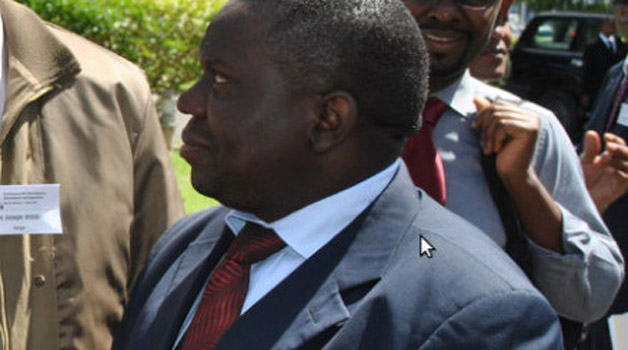 By ADRIAN MWANZA –
THE Government has said that the country aims to diversify the economy from dependence on copper mining to other sectors such as agriculture, energy and tourism.
However, Foreign Affairs Minister Harry Kalaba has admitted that to do this, Zambia is tapping into foreign support like Germany's expertise on economic diversification.
Mr Kalaba was speaking in Lusaka on Friday evening during a reception in honour of German Federal Minister of Foreign Affairs Frank-Walter Steinmeier.
Mr Kalaba said Germany was one of Zambia's major cooperating partners which had continued to support the country in various economic and social spheres such as good governance, public financial management, decentralisation for development and water sanitation.
"It is in this regard that the Government of Zambia is interested in establishing more economic and trade links with your country through public-private partnerships," the minister said.
Mr Kalaba said Germany had been supporting the urban water supply and sanitation programme for the past 20 years which had effectively contributed to the provision of adequate safe, cost-effective and sustainable water supply.
"Your visit is memorable because the last time a high-level dignitary from Germany visited Zambia was in the 1970s. Therefore, it is a testimony of the long-standing bilateral relations that exist between the two countries," he said.
Dr Steinmeier said Zambia had for many decades been a beacon of peace and stability and had a tradition of democratic transfers of governance.