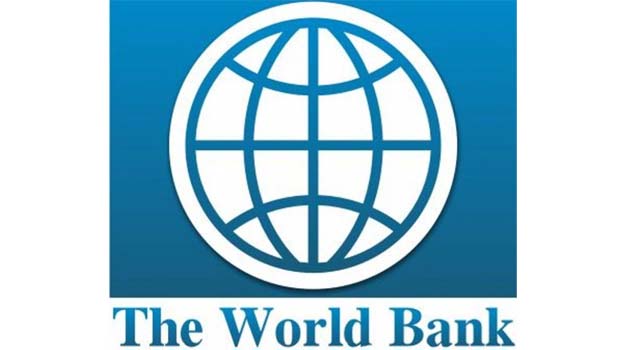 By Adrian Mwanza –
THE World Bank has set aside US$30 million to help mitigate the impact of lead poisoning in Kabwe, Chingola and Mufulira.
The programme will include identification of high blood levels in children and treatment, greening the environment and play parks, canals, drainages and provision of clean water.
The project is expected to run for five years under the auspices of the Zambia Consolidated Copper Mines–Investment Holdings (ZCCM-IH), in collaboration with the ministries of Health and Local Government and Housing.
Other players are the Mines and Mineral Development ministry and the Disaster Management and Mitigation Unit under the Office of the Vice-President.
Kabwe Town Clerk Ronald Daka said the project would start in June, this year, and would be  implemented in three parts.
Mr Daka said the District Education Board would be tasked to sensitise communities on the effects of lead poisoning. The programme would cost $2 million.
He said the public health department would also be allocated $3 million to undertake other programmes, and a similar amount would be given to the Kabwe medical office.
"The World Bank has put in place funds intended to reduce lead poisoning in Chowa and other neigbouring townships that have been affected," he said.
Mr Daka also said the council was working hand in hand with the Japan International Cooperation Agency (JICA) over the reduction of lead poisoning in Kabwe.
"Apart from the World Bank, we are working with other stakeholders like JICA in order to come up with solutions to this problem," he said.