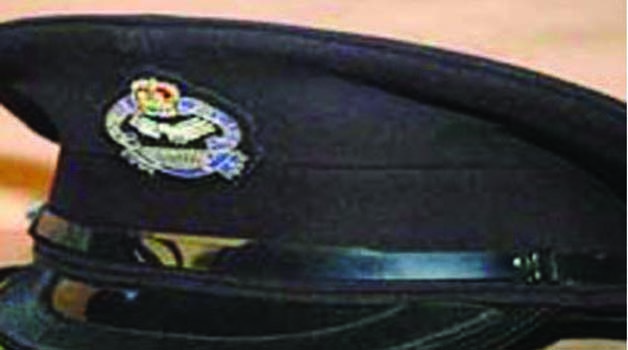 By NORMA SIAME –
AT least 12 people were arrested in Mansa yesterday following a riot sparked by an alleged incident of shoplifting.
The riot began around 08:30 hours at Maiteneke market when word went round that a 13-year-old boy had died after he was assaulted by a makeshift stall owner for allegedly stealing a plastic bag.
Luapula Province Permanent Secretary Boniface Chimbwali and divisional criminal investigations officer Mulala Sikota both confirmed the incident.
Mr Sikota said despite members of the public claiming the boy had died, he was alive and his life was not in danger.
"When he was slapped, the minor identified as Masengo fell to the ground and started bleeding from the nose.
"He was rushed to Mansa General Hospital where he is admitted to the children's surgical ward for treatment," Mr Sikota said.
Irate members of the public intent on exacting justice on stall owner Kennedy Chuma looted all his merchandise, then lifted the stall from the market and set it ablaze on the Mansa-Chembe highway, disrupting traffic and business.
The rowdy mob then made its way to Chuma's home where they attempted to set his house on fire.
Quick action by the Police saved Chuma's house and family from the angry crowd that managed to pull down part of the roof.
Police clarified that the minor at the centre of the matter had not died and was reported not to be in any danger as he had only been admitted for observation purposes.
The Police rescued Chuma from a possible lynching as he ran for his life.
"The shop owner has been remanded in custody and charged with assault. Those we arrested for participating in the riot will be charged with disorderly conduct," Mr Sikota said.
Meanwhile, Mr Chimbwali appealed for calm among the residents.
"They boy is not dead and we are appealing for calm from the public as the suspects in the case are in police custody," he said.
He praised the police for their quick action in stopping the riot before it could spread to other areas.
Mr Sikota said relative calm had returned to the area though a marked police presence would be maintained for the rest of the day.