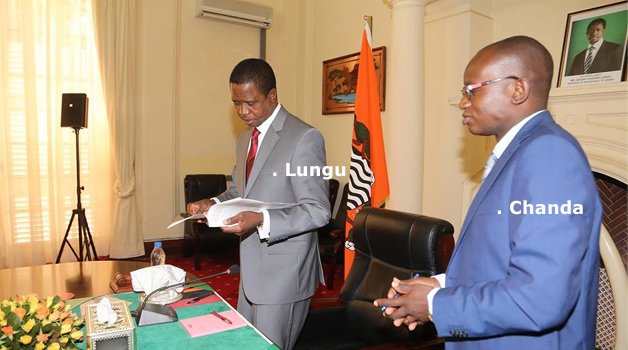 By REBECCA MUSHOTA –
PRESIDENT Edgar Lungu has urged Zambians to use the Easter holiday to spread messages of peace and avoid any behavior that promotes violence.
The President has called for love, unity and individual responsibility among all Zambians during the Easter festivities.
This is according to a statement issued by the President's Special Assistant for Press and Public Relations Amos Chanda.
"During a politically competitive period ahead of the August 11 general elections, all Zambians must use the sanctified occasion of Easter to spread messages of peace and avoid any irresponsible behaviour that promotes violence and unnecessary acrimony," he said.
Mr Lungu said because Easter was the holiest period on the Christian calendar, Zambians should behave in a Christian-like manner, especially given the country's special status as a Christian nation.
He said people should strive to give practical expression to the country's proud declaration of itself as a Christian nation, living as one people and one nation, and loving one another as Jesus instructed.
The President also urged motorists and all road users to exercise maximum care to avoid accidents due to dangerous driving induced by alcohol.
Mr Lungu said the police and all other authorities tasked to enforce law and order on the roads should do their best to maintain safety during the Easter holiday.
"As we celebrate the extraordinary life of the risen Christ, let us all remember that this is an important time for reflection and bonding with our families who often times suffer long periods of our absence as we do duty.
"Let us all do our best to love and share whatever gifts we can with those that may not be so privileged," he said.