By REBECCA MUSHOTA –
ZAMBIA is still a good example of democracy to the world and the onus is on Zambians to maintain the status, the United States (US) government has said.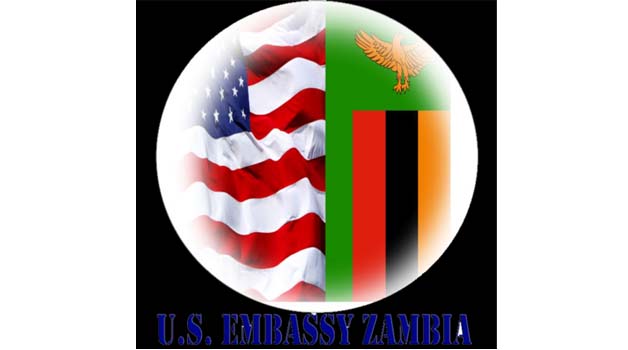 US Embassy in Zambia Charge d'Affaires Michael Yates said the country was facing some challenges and it was at this time that the citizens should work hard to maintain Zambia's status as a beacon of democracy.
Dr Yates said Zambians and the Government had a responsibility to protect and strengthen the democracy that the country possesses.
He was speaking at a National Democratic Institute Zambian Political Party Youth United Against Electoral Violence workshop in Lusaka this week.
This is according to a speech posted on the US Embassy website.
"Zambia enjoys a tradition as a beacon of democracy in Africa, with more than two decades of successful multi-party democracy. Nations, not just in Africa but around the world, have looked at Zambia as a role model," Dr Yates said.
He said the challenges that both Zambia and the US were currently facing offered opportunities to strengthen democracy.
Dr Yates said Zambians had the task to work together across party lines to improve democracy and develop the country.
"The country's democracy, like any other, deserves inclusive debate and informed participation," he said.
Dr Yates said achieving this was not easy, but that he was inspired to observe that Zambian youths were committed to national development.