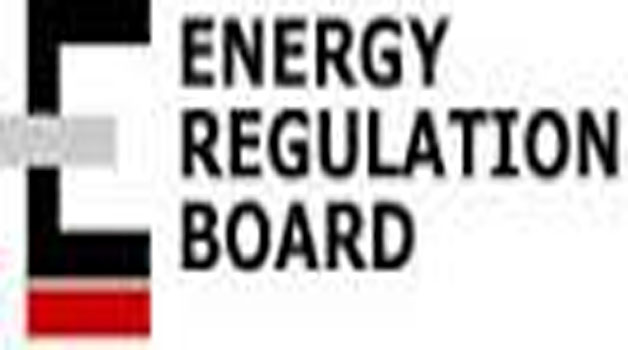 By CHUSA SICHONE –
THE Energy Regulation Board (ERB) has reduced the fuel retail and wholesale prices, with petrol now pegged at K11.67 and diesel at K9.87 per litre effective midnight.
ERB Board chairperson Raymond Mpundu said the downward price adjustment was necessitated by the gradual reduction in the price of petroleum products on the international oil market since the last fuel price alteration in January this year.
Mr Mpundu told a media briefing in Lusaka yesterday that the other contributing factor in the fuel price adjustment was the sustained appreciation of the Kwacha since January when it traded at K9.60 against the United States dollar compared to about K9.00 by mid-year 2017.
"In view of the foregoing, the combined effect of the import costs for petroleum feedstock and finished petroleum products, if wholesale and pump prices are retained at current levels, shows that there would be marginal gains. This, therefore, implies that the wholesale and pump prices would need to be adjusted slightly downwards," he said.
Mr Mpundu said the gradual reduction in the price of petroleum products on the international oil market was on account of excess oil supply and fairly high oil inventories.
He said the strengthening of the Kwacha was largely influenced by increases in the international copper prices, companies converting foreign exchange into local currency to meet their tax obligations and the inflows from offshore investors for the Government bond auctioning.
Besides reducing the petrol pump price at 6.64 per cent from K12.50, the ERB adjusted diesel from K10.72, which is 7.93 per cent, while kerosene was reduced by 4.55 per cent to K6.50 from K6.81 as Low
Sulphur Gas (LSG) went down to K12.16 from K13.01, translating into a 6.53 per cent price cut.
For the wholesale prices, petrol would now fetch K6,542.49 per tonne from K7,254.65; diesel at K6,356.56 from K7,079.05, while Kerosene's new price is K5,150.73 from K5,455.60, among other products.
Mr Mpundu said the ERB would continue to allow for price stability and in keeping with the application of the Cost Plus Model, price adjustments could only be implemented if wholesale prices rose or reduced by more than 2.5 per cent.