By REBECCA MUSHOTA
THE Judiciary has banned political party regalia and cell phones from the courtroom where the treason trial involving United Party for National Development (UPND) leader Hakainde Hichilema will be taking place starting next Monday.
According to a statement issued yesterday by Judiciary public relations officer Kalumba Slavin, only people with accreditation would be allowed inside the courtroom.
Ms Slavin said the treason case would come in the eighth criminal session of the High Court in the Supreme Court buildings Courtroom One after 12:00 hours.
The eighth criminal session of the Lusaka High Court has 30 listed cases and will be presided over by two judges, Winnie Mwenda and Charles Chanda.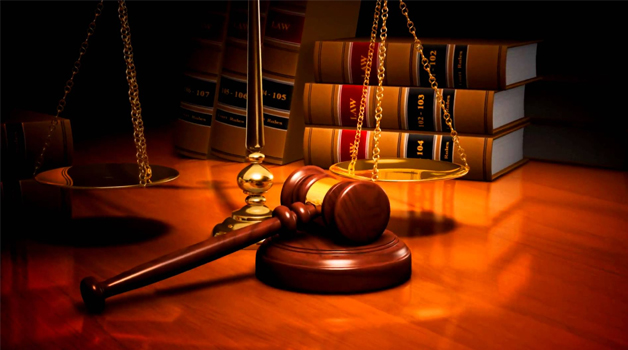 Dr Mwenda will deal with her cases from 09:00 hours in the Supreme Court while Mr Justice Chanda will deal with his cases commencing 12:00, among which is Mr Hichilema's treason case.
The August 14 session would only involve official opening of the criminal session of the month of August, goal delivery, taking of plea and setting trial dates for all the 30 cases.
"Due to limited seating space, the Supreme Court room Number One which will be used for the opening of the session, and also on the account of the need to ensure security on the court premises, the Judiciary will accredit all persons who will have access to the public gallery in the courtroom. No party cadres from any political party will be allowed into the Judiciary premises or in the vicinity of the Judiciary," the statement said.
Ms Slavin said political parties and any other organisations were free to approach the office of the Chief Registrar to obtain accreditation for their members.
The office of the Chief Registrar will facilitate accreditation for counsel, journalists and observers.
The statement said that cell phones, tablets, iPads, cameras or any similar device would not be allowed into court and those found with these devices would be ejected.
The rule applies to journalists and lawyers as well, with those failing to comply risking having their accreditation cancelled.