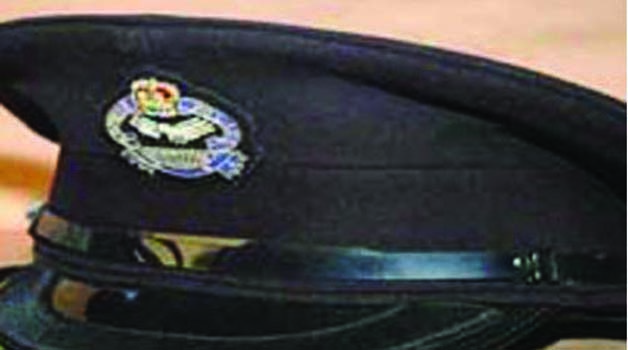 MILDRED KATONGO and SYLVESTER MWALE  –
A village headman in Mumbwa has been murdered by two charcoal burners after he tried to stop them from cutting down trees in his area.
Senior Chief Shakumbila said yesterday that the barbaric manner in which headman Shamalambwa was killed had so appalled him that he had to restrain himself from taking the law in his own hands.
Speaking to Central Province Permanent Secretary Chanda Kabwe when he paid him a courtesy call at his palace, Chief Shakumbila said he wanted to see justice done quickly.
"Evidence is there. The manner in which my headman died was so barbaric that I would have loved for those people to face similar punishment so that they see how it feels," he said.
He said as a law-abiding citizen, he had faith in the judicial system and believed that justice would served with regard to the deceased headman.
"The man wanted to protect his boundaries and the environment, but that cost him his life. What I demand, comrade PS, is justice and I want it to be done quickly," he said.
Police sources say the two suspects were arrested and are currently detained at Mumbwa Police Station.
Chief Shakumbila appealed to Mr Kabwe to provide enough transport to police officers in Mumbwa and Nangoma for effective operations saying it took four days for police officers to travel to the area to investigate the murder due to transport challenges.
Mr Kabwe appealed to the traditional leader to join hands with the Government in the pursuit of curbing early marriages and promote the education of the girl-child.
Meanwhile, a man wielding a machete has killed a 63-year-old woman in full view of her helpless 80-year-old husband as the couple was heading home from a social outing.
The incident happened in Mafinga district, with the alleged murderer disappearing into the bush after the attack.
Muchinga police Commissioner Godwin Phiri said Julia Namutambo of Nsami village and her husband, Rodgers Kaonga, were ambushed by their attacker.
It is said the man trailed the couple for a while and after catching up with them and greeting them, suddenly started hacking at Namutambo.
Mr Phiri said the killing was narrated to the police by Mr Kaonga and that police found the body at the crime scene, with deep cuts to her face.
"We received a call from a Community Crime Prevention unity chairperson that a woman has been hacked to death by a man who appeared from the bush as the duo were walking home from a drinking spree," he said.
He said the relatives of the deceased were advised to bury and mark the grave in order to allow for possible exhumation as investigations continued.