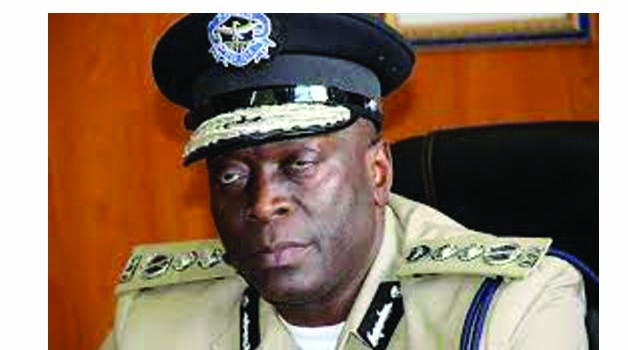 By ESTHER NG'ANDU
INSPECTOR General of Police Kakoma Kanganja has described his late predecessor Ephraim Mateyo as a dedicated man who served the country with diligence.
Mr Kanganja said Mr Mateyo worked to improve the lives of police officers and that he had received the news of his demise with shock.
He said Mr Mateyo's contribution could not be ignored adding that his service would be acknowledged forever.
Mr Kanganja said Mr Mateyo was nicknamed by officers as 'Mr Yasha' because of his style of leadership and was promoting police officers on spot during his tour of duty.