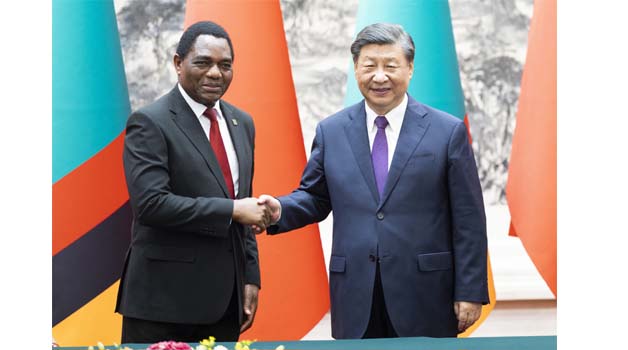 By FELIX NKINKE –
CHINA has agreed to support the upgrade and renovation of the US$500 million TAZARA Railway.
The positive Chinese government response follows a request made by President Hakainde Hichilema in Beijing on Thursday during his six-day state visit to that country.
According to a joint communiqué issued yesterday and made available to the Times of Zambia, the support would be done in line with market and commercial principles to revamp and modernise the railway line which runs from Kapiri Mposhi in Zambia to Dar-es-salaam in Tanzania.