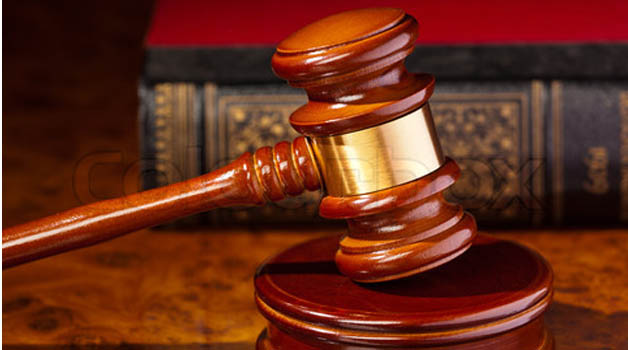 By JANE MWANSA –
THE Kitwe Magistrate Court has found a 30-year-old Kitwe woman who allegedly stole a baby after impersonating a nurse with a case to answer and put her on her defence.
Sandra Lombe is standing trial before Magistrate Chongo Musonda for child stealing and impersonation.
Particulars of the offence in count one are that on October 22, this year, with intent to deprive, Gift Nakazwe stole Emmanuel Sinkala from the mother.
And in count two on the same date, she posed as a nurse conducting cervical screening tests on Nakazwe.