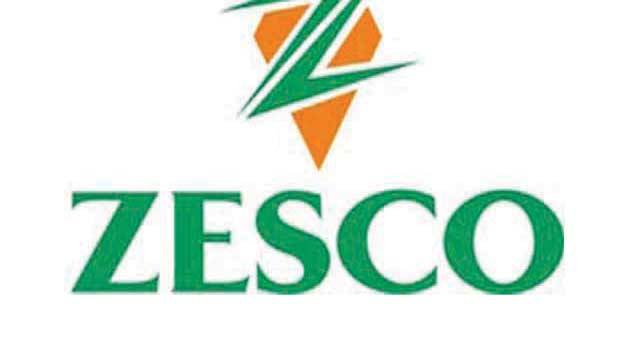 By JOSEPH BANDA –
ZESCO Limited has refuted a story aired by Prime Television on Saturday alleging that the company's managing director Victor Mundende attributed load shedding to government officials from the Ministry of Finance and Energy snubbing generation projects and not climate change.
"Zesco strongly condemns the fake news from Prime Television whose facts where manipulated and misconstrued to mislead the nation. To this end, we take strong exception to the act of cutting out of select video clips, whilst completely ignoring the main subject of the story, headlining and then taking some select video clips out of context with intention to deceive the nation," Zesco Director Strategy and Corporate Services Patrick Mwila said in a statement yesterday.
He said Zesco had consistently made it clear to the nation that the country received low to below normal rains in the 2018/2019 season which resulted in low water levels in the main national reservoirs.