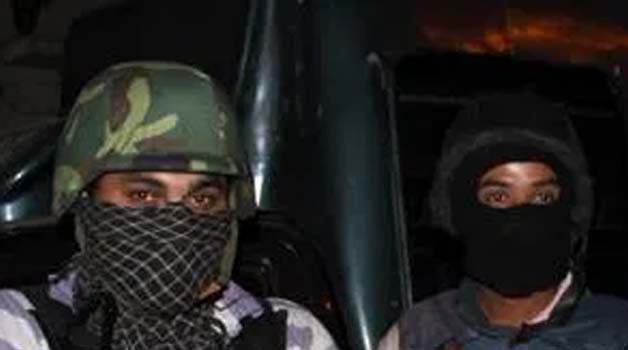 By STEPHANIE KUNDA –
MUCHINGA police are taking the fight against the spread of the Coronavirus (COVID-19) so seriously that they had one of their own arrested for not wearing a mask this week.
Regional Commissioner Joel Njase says he cannot understand the failure by some members of the public to do what they know they must do for their own good and that of fellow citizens.
"You have the face masks, so why not put them on, when you leave your home?" Mr Njase said yesterday.