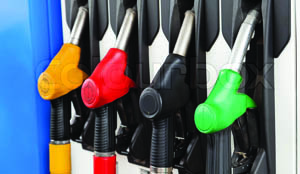 THE increase in fuel prices by the Energy Regulation Board (ERB) last week cannot be blamed on the Government.
The price of the same commodity has been upped on the world market and with the depreciation of our Kwacha the increase was unavoidable.
Painful though it is, it is important sometimes to live in reality than artificial world were you move with time.
Once the Kwacha stabilises we expect a reduction in the price of fuel without delay.
Traders and all those who will increase prices of their goods and services are equally expected to swiftly reduce without much ado.
With the coming of more dollars from the newly subscribed Euro bond we anticipate the Kwacha to gain.
Concerned citizen