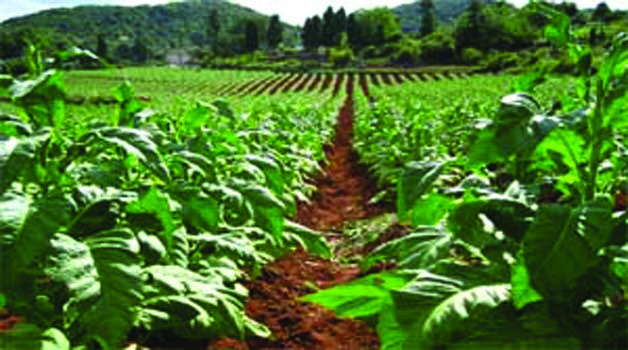 By JULIUS PHIRI –
FARMERS around the country are stuck with more than 3,000 metric tonnes of tobacco after failing to sell the produce due to lack of market, the Tobacco Board of Zambia (TBZ) has said.
TBZ chief executive officer Samson Muyembe said the independent tobacco farmers are still stuck with their crop after companies decided to prioritise buying the crop from sponsored growers.
Mr Muyembe said TBZ was concerned that independent farmers had failed to find the market for their crop.
"Tobacco farmers who are independent are still having about 3,000 metric tonnes or three million kilogrammes which has not yet been bought by the merchants in the country. For Eastern Province, we are talking about 500 metric tonnes of tobacco that has not yet been bought," he said.
He however, appealed to farmers not to be desperate with their produce but remain calm as TBZ had entered into negotiations with Tombwe Processing Limited (TPL) to buy the tobacco.
Mr Muyembe said the negotiations would conclude soon.
He also said that Pemba and Alliance One were still buying the tobacco from farmers in Eastern Province.
Recently, Eastern Fodya Association of Zambia (EFAZ) chairperson Franklin Mwale said scores of tobacco farmers in Eastern Province were stranded after the Zambia Leaf Tobacco company decided to stop buying the produce from the farmers.
He said at an initial stage TBZ had written to EFAZ informing them that the company would firstly start buying the tobacco from the sponsored farmers before moving to the independent ones.