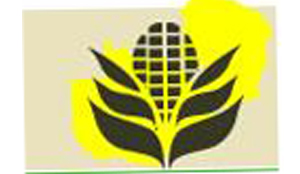 By JULIUS PHIRI
in Lundazi
THE Food Reserve Agency (FRA) will commerce exports of maize as directed by President Edgar Lungu once the maize marketing season closes and an audit has been conducted.
Last Saturday, President Lungu directed the FRA and other relevant authorities to export maize and bring into Zambia the much-needed foreign exchange.
FRA executive director Chola Kafwabulula told journalists in Lundazi this week that the agency would only start exporting maize in November after an audit had been carried out on the current maize stocks.
Mr Kafwabulula said the Government would advise on how many tonnes would be exported for Zambia to earn foreign exchange.
"The directive of President Lungu will be followed once we conduct an audit of how much we have in stock as a country and this will be after this maize marketing season has closed," he said.
Mr Kafwabulula said the FRA had mopped about 1.5 million bags of maize in Eastern Province since the start of purchases for the commodity.
"It is gratifying that as FRA we have managed to buy this much in Eastern Province and the majority of farmers have been paid while others are continuing to get their dues," he said.
Mr Kafwabulula said that 98 slabs valued at US$73 million were expected to be constructed by an American company.
He said the slabs would be constructed in various parts of Zambia and that 27 storage sheds had been completed this year.
Mr Kafwabulula, however, expressed disappointment with issues of land encroachment in areas such as Mgubudu depot in Chipata, Lundazi and Lumezi.
He said people who had built houses on the FRA land were posing security and health risks.