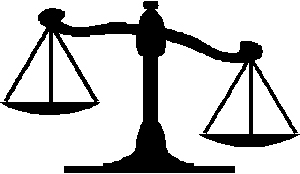 By SYLVIA MWEETWA –
A N EIGHTEEN-year-old pupil of Mkushi District who caused the death of a man while riding a GRZ registered motor bike belonging to Ministry of Education has been fined K3,000 by a Kabwe High Court.
This is in a case in which Lackson Kayeya was facing one count of Causing Death by Dangerous Driving (CDDD) contrary to the Laws of Zambia.
Kayeya caused the death of Goodwell Musonda who was hit by the motor bike in Mkushi.
Kayeya while riding a motorbike registration number GRZ 12 EY on February 10, 2013 knocked down Mr Musonda who was walking on the roadside killing him on the spot. He sustained multiple injuries.
But in mitigation  through  his  lawyer, the convict said at the time of  the accident he was aged 17 and that he was kicked out  of school  because  his  guardian had to divert the money meant for his education towards funeral expenses.
He pleaded for leniency and that he was  interested in pursuing his  education if given a  second chance and  that  the death  of  Mr Musonda  would torment him for  the rest of his life.
In passing judgment, Kabwe High Court Judge, Elita  Mwikisa said it was  sad that a young  boy  who  was in school and was  supposed to concentrate  on his education found  himself in such acts due  to bad behavior and ended up riding the motor bike without permission.
Justice Mwikisa said what was more shocking was that the convict was riding the motor bike which was a Government property without a driving licence which resulted in a loss of life.
She warned the convict that he would be sent to jail the next time he committed a similar offence.
She fined him K3,000, from which K1,500 would be paid to the deceased's family.
Failure to pay the fine would entail Kayeya being jailed six months.