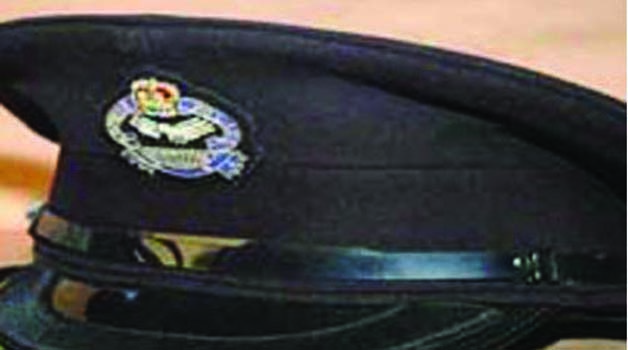 By KASONDE KASONDE  –
A ZAMBIAN man of Senanga in Western Province trafficked eight teenage girls into Namibia before being arrested by security personnel from either side of the border.
Seven of the girls have been retrieved and Andrew Sitali, the man who tried to have them sold is expected to appear in a Senanga court today after being cornered last week on Friday.
While the recovered girls have been reunited with their families, a desperate search is continuing on both sides of the border for the one still unaccounted for.
Sitali, 38, is suspected to have operated with other unknown persons to bait the girls, all of them aged 16, with promises of a better life in Namibia.
Western Province police Commissioner Charles Lungu said Sitali, from Nakao village,trafficked the girls through Zambezi district into Namibia.
Mr Lungu said the suspect faces seven counts of human trafficking when he appears in court.
"Police in Senanga received a report in the early hours of Friday last week that eight children had gone missing and after carrying out investigations, it was discovered that the children had been
trafficked into Namibia by Sitali and some unknown people," Mr Lungu said.
He added, "The story is that the children were enticed with promises of a good life in Namibia."
He said security officers in Namibia were alerted to look out for Sitali and the girls and he was arrested as soon as he was tracked down.
Mr Lungu commended the Zambia police officers for their quick response and the security personnel in Namibia for being alert.