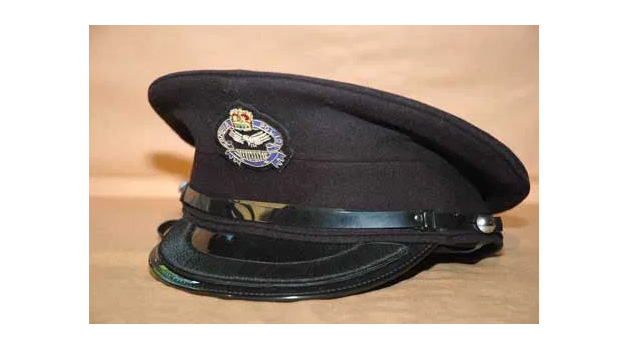 By MILDRED KATONGO –
A THIRTEEN-YEAR-OLD girl has allegedly killed her own one-year-old son after administering rat poison to him.
Meanwhile, a 13-year-old girl of Nakonde has been killed after being defiled by unknown people.
According to police findings, the teen-mother had on many previous occasions attempted to take the life of her son, but she was interrupted by her parents.