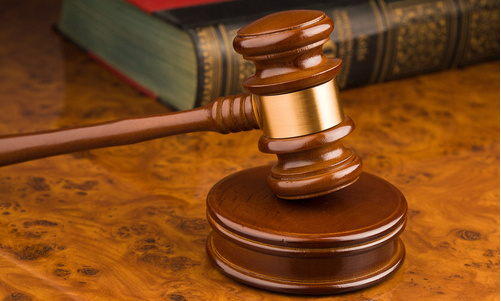 By PERPETUAL SICHIKWENKWE –
FORMER Intelligence chief Xavier Chungu has sued the State seeking a declaration that his detention without trial between 2002 and 2009 was illegal.
Mr Chungu who has cited the Attorney General in the matter wants the Lusaka High Court to also declare that the forfeiture of his properties was illegal.
He wants an order that he is the rightful owner of the properties – F/488a/27/D/2 Leopards Hill, Lusaka, F/377a/1/E/1 Kabulonga road, F/488a/8/B/2 White Woodlane, Kabulonga.