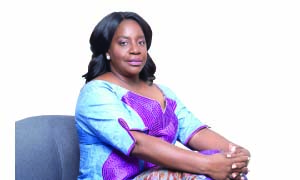 By MAIMBOLWA MULIKELELA
ZAMBIA will be among other African countries to benefit from the US$5.7 million grant awarded to the Common Market for Eastern and Southern Africa (COMESA) by Global Environment Facility (GEF) to support climate actions.
Zambia, Seychelles, Eritrea and Comoros are the beneficiaries of a US$5.7 million grant awarded to COMESA to enhance monitoring and reporting of climate actions in those countries. This is according to a statement issued by COMESA head- corporate communications Mwangi Gakunga in Lusaka yesterday.