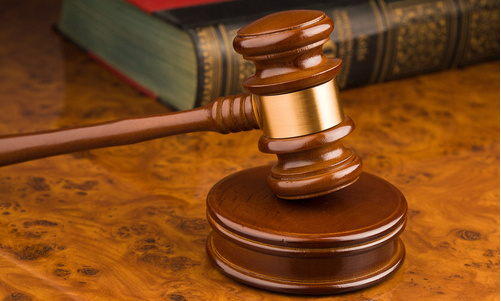 By PERPETUAL SICHIKWENKWE–
FOUR former pupils of Lusaka's Twin Palm Secondary School who were accused of killing another pupil Ryan Phiri from the neighbouring Kabulonga Boys' Secondary School last December have been acquitted.
Lusaka High Court Judge Sharon Newa freed the school leavers because the evidence did not link them to the murder of Ryan.
Ms Justice Newa acquitted Elvis Nsokolo, 19, a former Twin Palm Secondary head-boy and three juveniles from the same school for the alleged murder of Phiri.