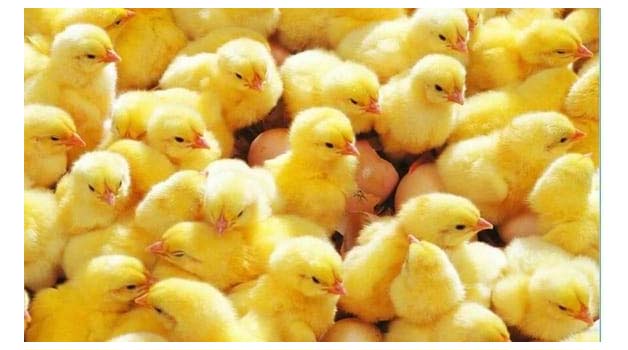 By KAIKO NAMUSA-
THE Government has directed producers of day-old chicks and stock-feed not to raise their prices until concerns raised by farmers have been looked into.
Also suspended is the issuance of new export permits for chicks as well as stock-feed and its ingredients.
The Ministry of Livestock and Fisheries Permanent Secretary said yesterday it had come to the Government's attention that there were concerns of the livestock farmers revolving around the pricing and availability of stock-feed and day-old chicks.