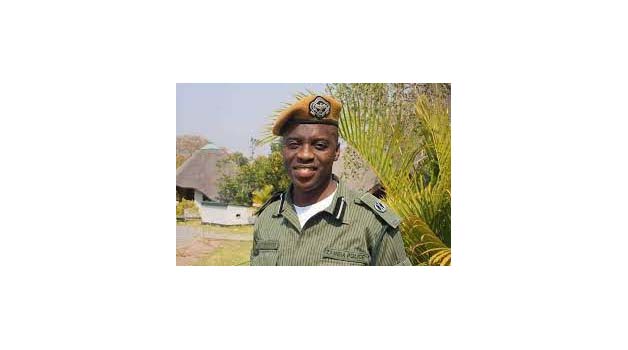 By CHUSA SICHONE-
NEARLY 600 people died in slightly over 8, 000 road traffic accidents recorded in the third quarter of this year.
Police say the figures indicate an increase in both the number of fatalities and the incidents.
Of the total 8, 059 road accidents recorded, 469 were fatal, resulting in 585 persons being killed compared to 7,756 road accidents recorded and 483 deaths in the same period of last year.